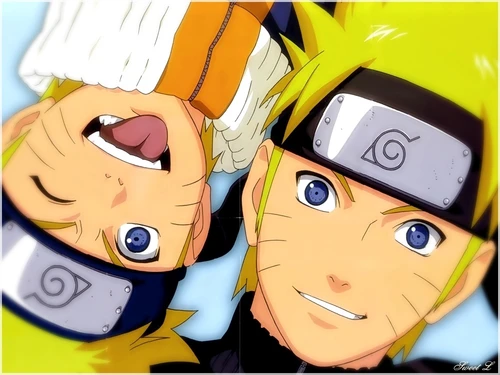 REBORN COMPATIBILITY (LITE)VER.
WHEN IN NEED OF THE DRAGON BECOME REBORN LOSER~~~~

maraxius503
Last updated:
|
Published:
ALL NEEDED MODS FOR SMOOTH ANIMATIONS # Description This describes the main purpose of this collection.
---
Main features
These are the core mods and main features of this collection.
---
Before you start
Vital information regarding this collection.
Requirements
Best practices
---
Recommended specs
Hardware setup suitable for this collection.
---
Compatible collections
Other collections that can be installed alongside this collection.
Includes mods from
30 authors
No mod authors found