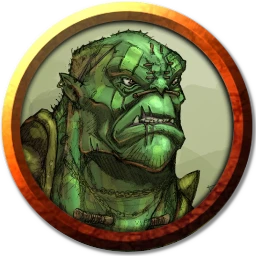 Stardew Valley Expanded Mods -Don
The collection that I use for Stardew Valley Expanded, made for easy access for my friends who would like to grab the ones that I use.

DontheBassman
Last updated
|
Published:
Description
Mods that I use for Stardew Valley Expanded
---
Main features
The expanded mod, enhanced wind effects, tractor, and cheats (What?!? I've already played the grind many times, I just want to get to the fun bits now!!)
---
Before you start
This mod holds all of the required downloads for each of the mods, ensure that if you are only downloading part of the collection that you also get the supporting downloads for them.
Requirements
Please check the individual mods if downloading separately
Best practices
Use with Vortex and recommended to download COMPLETELY (Don't forget to Deploy them!)
---
Recommended specs
Windows 10 or higher
Most GPU 8 RAM 3.0hz or higher CPU
---
Compatible collections
Other collections that can be installed alongside this collection. I have no idea for this, I just use these and am not interested in getting anymore at this time.
Includes mods from
11 authors
No mod authors found