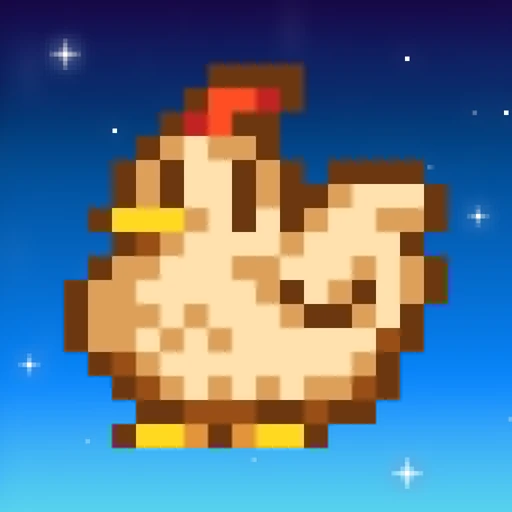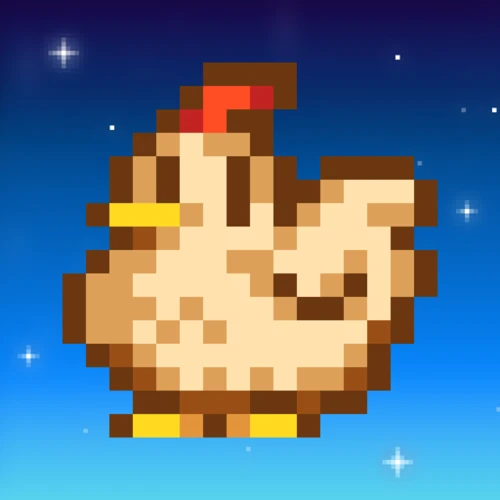 Sam's Quality of Life Mods
This is a selection of mods that makes my life easier when I am playing.

thesonofdot
Last updated:
|
Published:
Description
This is a collection of mods I use to make my life easier when playing the game. If anything, this is just a good way for me to sort my mods.
---
Main features
Hats wont mess up hair
Lookup anything
NPC map locations
Seasonal cute characters
Seasonal cute swimwear
Elle's new barn animals
Elle's town animals
Elle's new coop animals
And possibly a few more
---
Before you start
I did not create any of these mods. I just compiled this collection to make my life easier as I switch between different mod packs and enable / disable mods without forgetting what my core mods are.
Mods By
No mod authors found