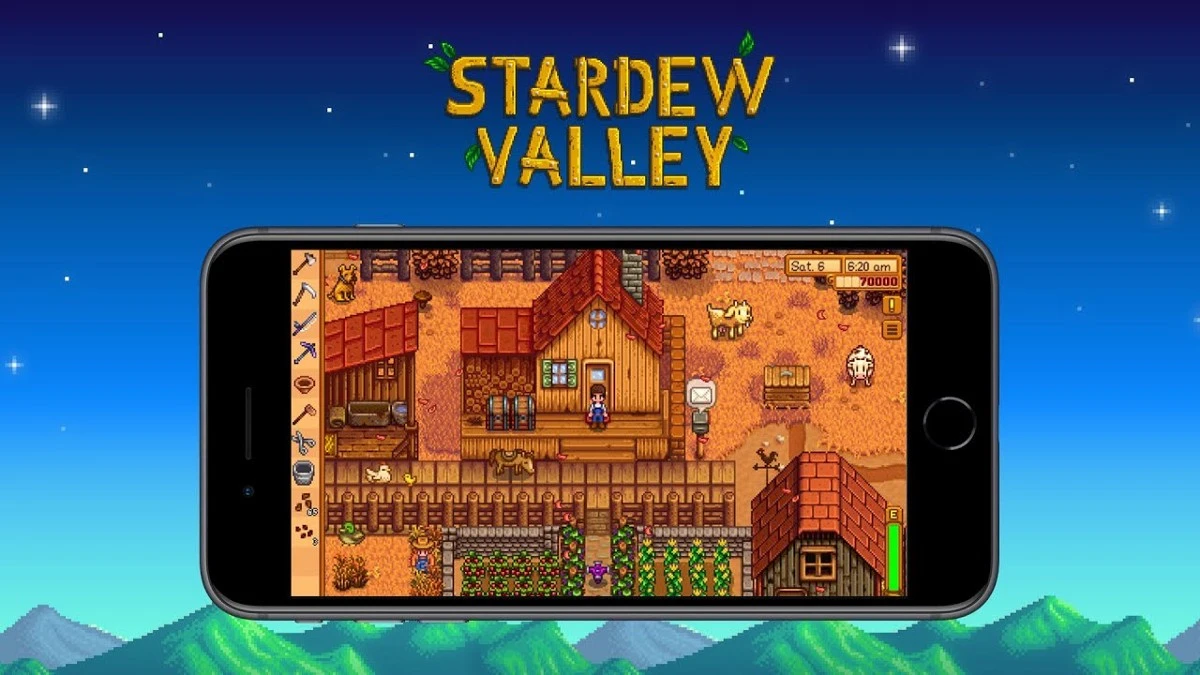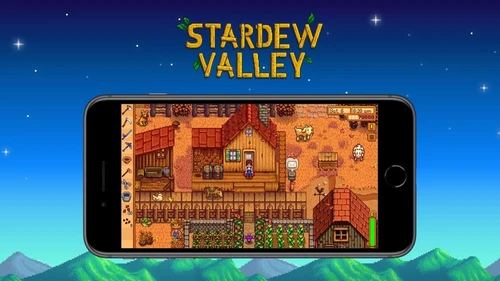 This collection contains the mods that I have found to function well on my mobile game. A majority of these mods are specific to the "Strange Machines" mod or were recommended by the Strange Machines Team. Don't forget to thank them for their hard work!

urgoodluckcharm
Last updated
|
Published:
Description
I have had a hard time finding mobile-compatible mods. And there are so many great mods! Thought I would gather them in one place as I find them. Most of the collected mods were found thanks to the Strange Machine Team and their stuff is the primary content in the collection for now. I hope to find more and will add them in the future.
---
Main features
The core mod for the collection is the Strange Machine mod. All required mods must be installed for it to work.
Additional mods include: -Cuter Fatter animals, because why not! -Automate, PFMautomate, Qi exchanger, and the CBJ item spawner. All mobile compatible versions.
---
Before you start
I use Vortex to create a profile for my mobile mods. Then connect my phone to the PC. With the profile selected, I select Mods in the left-hand panel. The toolbar on the top of the Mods page has a folder icon. Select the game mods folder from the dropdown, which will open file explorer and have only the selected mods. Then I copy all files over to my phone's Mod folder.
I do not know how to do the same from a collection as I haven't found a collection that specifically says it is for mobile. Hopefully, we can figure it out together!
Requirements Not included in the collection but required:
-SMAPI version 3.7.6
-Content Patcher version 1.19 (Required for the cutter animals mod only)
Best practices -Back up your game save before loading any mods and load all required mods. Visit the page for the Strange Machine mod. They have a really good description of the required mods and versions.
---
Recommended specs
I am using a Galaxy S21 with a razor gamepad attachment. The collection works great on my device.
---
Compatible collections
Includes mods from
7 authors
No mod authors found