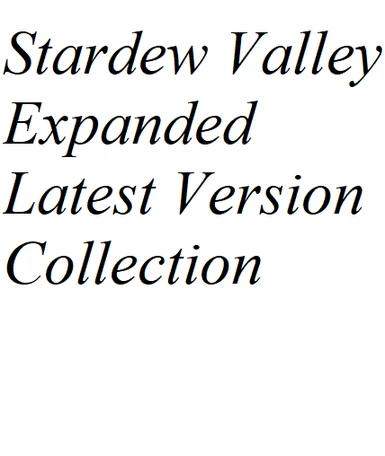 Alternative Textures Visual Pack
Alternative Texture Collection Pack. Includes Idalda's, Elle's, and Medieval texture packs. Easily customize your farm and animals with hundreds of different textures. Robin sells what you need to get started.
madmanmostafa
Last updated:
|
Published:
Below are all the comments for all the revisions within this collection.All the comments for this collection.