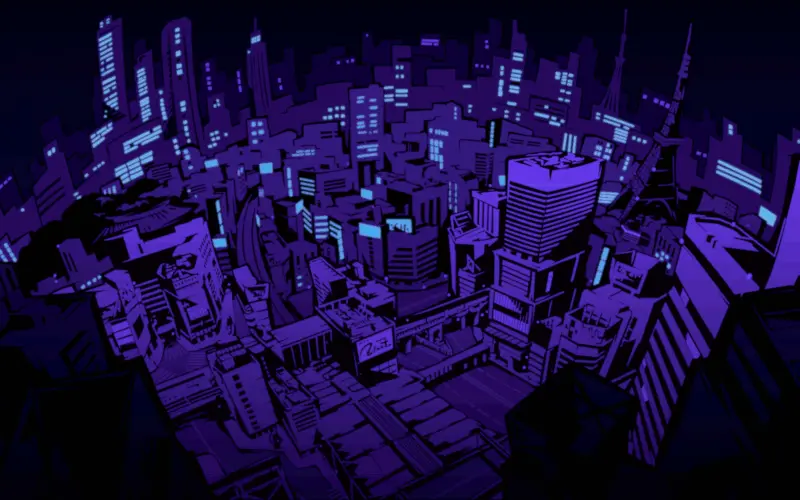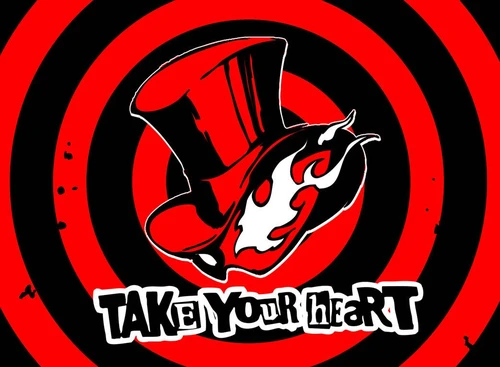 Bring P5 into your Sims world with a simple download! Includes many clothing cc and mods themed around your favorite Phantom Thieves of Hearts! Absolutely no DLC needed!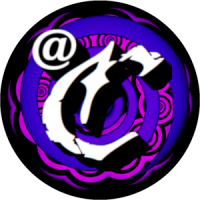 Cryptiam
Last updated:
|
Published:
Description
No DLC Required. Includes 20 Mods/Custom Content of Persona 5 CC made by Cryptiam & The Velvet Compendium.
---
Main features
Over 30+ clothing from Persona 5. Hundreds of Color Swatches.
---
No DLC/External Meshes Required
It's all made to work standalone and functional on a fresh game of TS4!
---
Before you start
Some of these mods may get revised overtime, so keep an eye on the updates!
Requirements Nothing but these mods.
---
Please report any bugs/issues!
Includes mods from
2 authors
No mod authors found