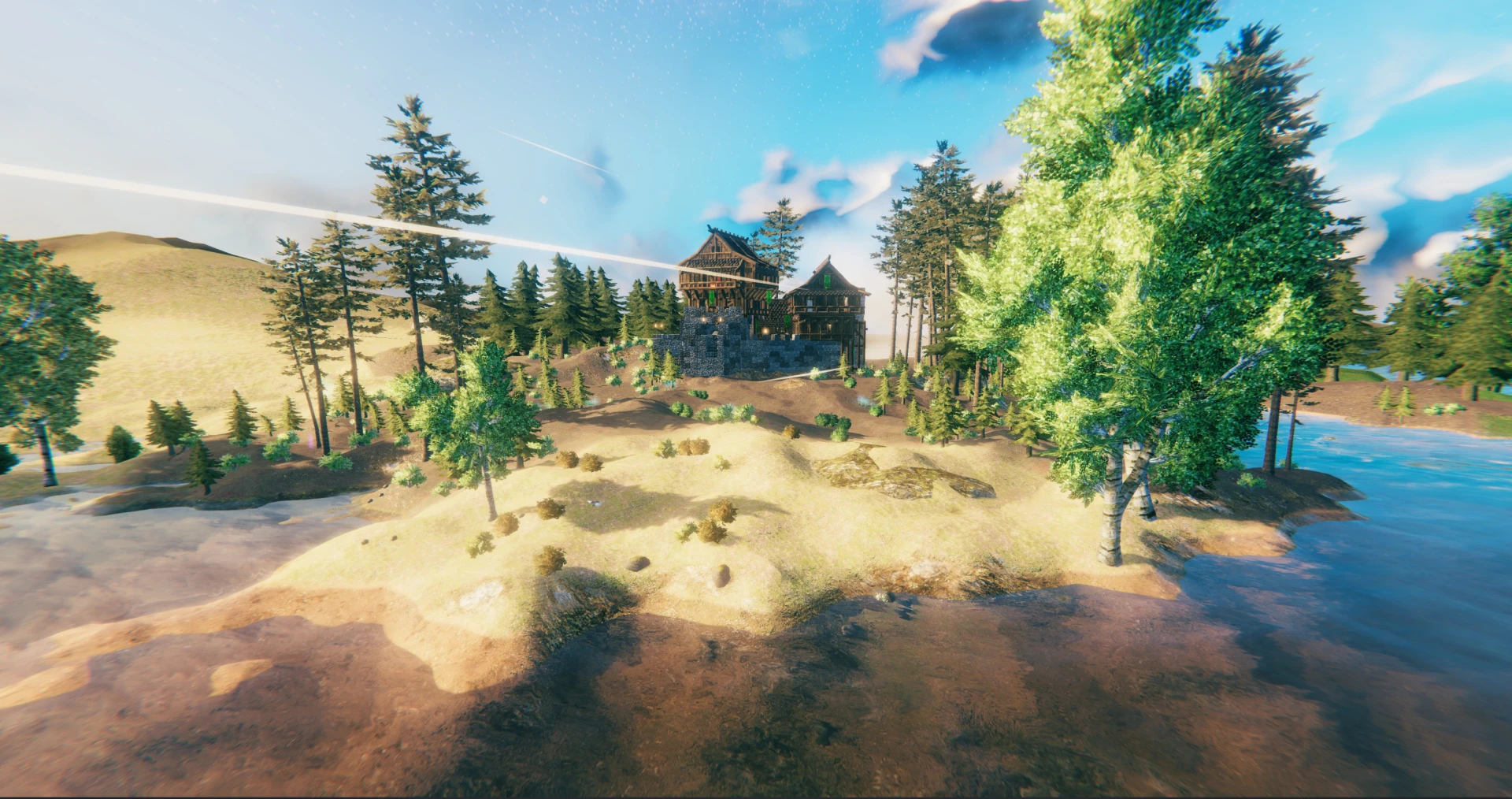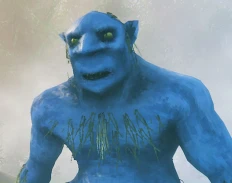 Vanilla Play with QOL mods plus a few from Thunder Store
astrolan
Last updated:
|
Published:
Description
This mod pack is for the 5Bros Server (Five Brothers and their families/friends that play Valhiem together each Thursday nite.
Main features
This is a copy of our base Vanilla Mod pack that only adds our core QOL mods We will release several other packs for repeat progress on our various new worlds We have been playing for over a year now.
Before you start
We do have a mod from Thunder Store, you can find it based on the name. This mod pack provides links, but you will have to be logged in to use those links.
denikson-BepInExPack_Valheim-5.4.1900.zip
Xenofell-RememberIPDamnit-0.2.0.zip (This last TS mod is not included in our release pack for obvious reasons, but we highly recommend it!)
A config.zip is included for all the mods in this pack. If you want to use, just extract to your BepInEx\config folder.
Compatible collections
We like and would like to run the Quick Stack mod with this pack, but it has recently become non compatible with this group of mods. I causes content loss.
Includes mods from
16 authors
No mod authors found